TV panel inventory piling up in 2Q15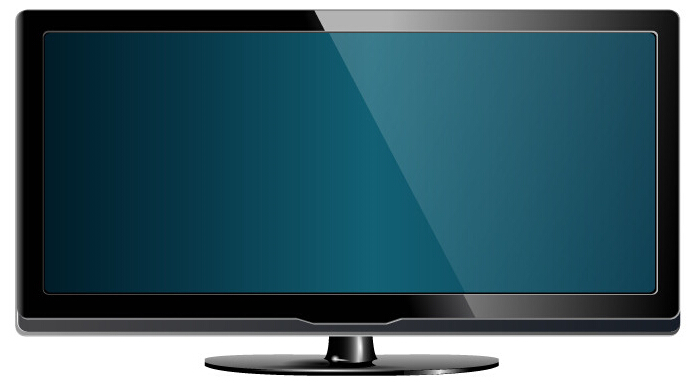 TV panel inventory piling up in 2Q15
In the first quarter of 2015, TV panel shipments dropped 1% compared with the previous quarter, while TV set shipments plummeted 26% quarterly due to seasonality. This means that a part of panel shipments will be carried over to the second quarter, creating inventory pressures, according to WitsView. Though the current inventory levels for both panels and TV sets seem healthy, pressure is building up. TV sales are further affected by lowering spending power in Europe, Russia, and other emerging markets as these countries are experiencing currency depreciation. Samsung Electronics, LG Electronics, and other major TV vendors therefore are revising their TV shipments downward for 2015. Whether purchases of TV panels will also be corrected is going to be an important factor influencing the development of the panel market in the second quarter. The research firm also said 32-inch TV panels saw an average price decline of US$2-4 in April. China's 8.5G LCD panel fabs are entering mass production, and this has increased the downward price pressure on economical panel sizes.
CopyRight 2015-2020 Kartain Technology CO.,LTD
Office Addrsss:#3RD BUILDING HONGCHONG INDUSTRIAL DISTRICT HONGXING SONGGANG TOWN BAOAN,SHENZHEN,GUANGDONG,CHINA-518104
Zip code:518104
Tel:15814406156
Website: www.kartain.com,www.kartain-tech.com
More contact infomation pls view "Contact US"