Location:
Home
--->
Social Responsibility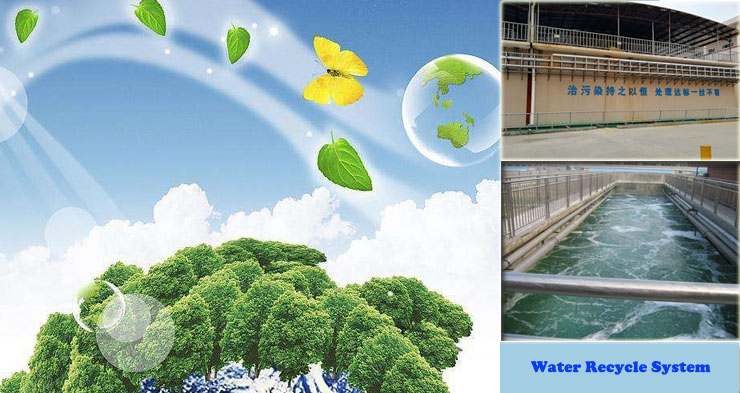 Kartain commits to uphold quality environment and implement policies for conserving resources and managing waste on purpose to achieve continuouse, Improvement in pollution prevention,and disposal of environmentally hazardous substances,Kartain pledges to fullfill and comply with national and regional.
Environmental protection legislation and establishes self-regulating framework and standards accordingly.
In compliance with ROHS,Kartain uses all materials comply with ROHS,to reject the use of hazardous substances in electrical and electronic equipment and to contribute to the protection of human health and the environment.

Or Call us 0755-23024958 to discuss & Quote your project
CopyRight 2015-2020 Kartain Technology CO.,LTD
Office Addrsss:#3RD BUILDING HONGCHONG INDUSTRIAL DISTRICT HONGXING SONGGANG TOWN BAOAN,SHENZHEN,GUANGDONG,CHINA-518104
Zip code:518104
Tel:15814406156
Website: www.kartain.com,www.kartain-tech.com
More contact infomation pls view "Contact US"