Location:
Home
--->
Ultra-thin PCB Capability
In order to meet the market demand and help customers to occupy the market faster and more effectively, we have added Huizhou factory.
We began to research
ultra-thin circuit boards
from 2015 and developed In 2018, It combines the advantages of rigid board and flexible board.It has the flexibility and can save space, at the same time, the price is nice.
At present, it is more and more recognized and welcomed by customers in the market.
Ultra-thin PCB Capability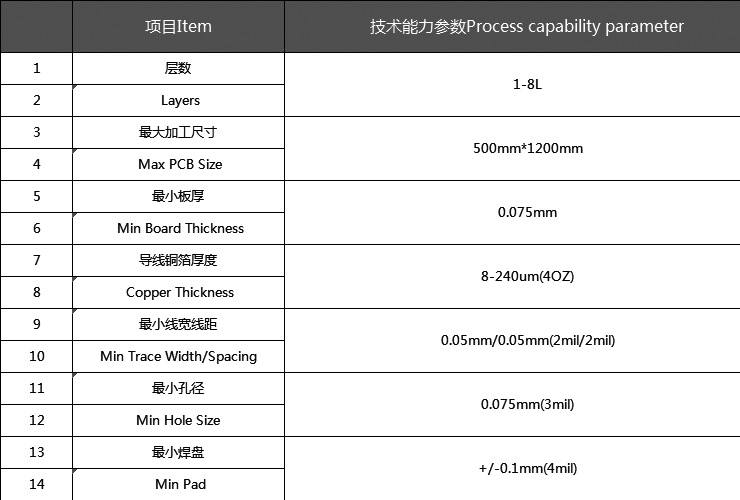 ---

Or call us 0755-23024958 to discuss & quote your project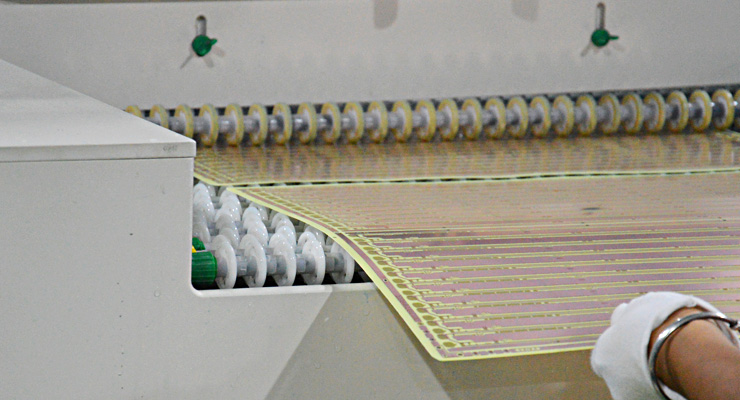 CopyRight 2015-2020 Kartain Technology CO.,LTD
Office Addrsss:#3RD BUILDING HONGCHONG INDUSTRIAL DISTRICT HONGXING SONGGANG TOWN BAOAN,SHENZHEN,GUANGDONG,CHINA-518104
Zip code:518104
Tel:15814406156
Website: www.kartain.com,www.kartain-tech.com
More contact infomation pls view "Contact US"