| | |
| --- | --- |
| | Email US:info@kartain.com |
Product Description
Contact Us
Our PCBA OEM contract manufacturing services:
We have PCB and electrical parts, supplier
Mechanical capability
PCB assembly (SMT + DIP + testing)
SMT assembly
Topscom SMT provides a flexible, high-technology, these solutions includes:
5 sets high-speed SMT machine
3 sets automatic printers and 2 sets semi-automatic printing machine
2 sets BGA repairing machines
SMT machines brand are: 3 of Samsung high-speed SMT machine optically aligned chip shooter, components down to 0201
2 of Samsung multi-function (high-speed) SMT machine
5 of AOI machine: we provide AOI inspection on all SMT production as a standard process
Utilizing our SMT high-speed machines we can ensure the highest quality standards
Topscom offer full RoHS Directive-compliant with no clean processes on all assemblies manufactured to IPC-A-610
DIP capability:
A-8 of semi-assembly work line with 3 set wave soldering machines
1 U style automatic assembly line can for box building products with testing station
B-4 of high/low-temperature burn-in test ovens for the burn-in tested required products
With time control and temperature control
All products are 100% inspected and tested during the DIP process
ISO 9001:2008
CONTACT KARTAIN TECHNOLOGY
Kartain is committed to to provide you with exceptional support and satisfaction for your PCB fabrication and PCB assembly needs from QTA prototyping to High volume production.

Our experts are available to consult you for your project. So, call us anytime at 0755-23024958 or get in touch via email.

More Contact Info:
KARTAIN Factory: #3RD BUILDING HONGCHONG INDUSTRIAL DISTRICT HONGXING SONGGANG TOWN BAOAN,SHENZHEN,GUANGDONG,CHINA-518104
Office:#212 Shuiyuanju Building,Bao'an East ,Shajing Town,Bao'an District,Shenzhen,China.
Tel: +0086(755)2302 4958, 015814406156 wechat: 409387861
Fax:+0086(755)2302 4958
Email: info@kartain.com
Skype: chinacircuit
Whatsapp: +86015814406156
Website: www.kartain.com www.kartainpcb.com www.kartainfpc.com
Facebook:https://www.facebook.com/chinapcbmanufacturer/
LinkedIn: https://www.linkedin.com/in/kartainpcb/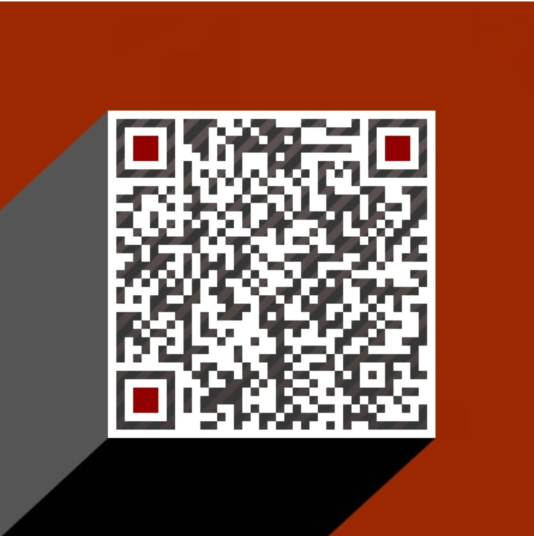 CopyRight 2015-2020 Kartain Technology CO.,LTD
Office Addrsss:#3RD BUILDING HONGCHONG INDUSTRIAL DISTRICT HONGXING SONGGANG TOWN BAOAN,SHENZHEN,GUANGDONG,CHINA-518104
Zip code:518104
Tel:15814406156
Website: www.kartain.com,www.kartain-tech.com
More contact infomation pls view "Contact US"